OUR HDD EXPERIENCE
Comprehensive . Diverse . Proven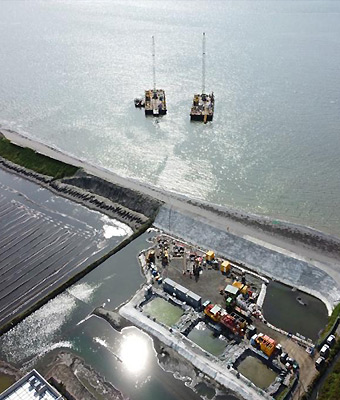 TIPL is able to draw on the combined expertise and extensive experience of its management and operations teams, gained over many years in the HDD business, involving the successful delivery of several hundred HDD installations for clients in the oil & gas, power, telecommunications and water sectors throughout the Asia Pacific region.
These projects have included  onshore crossings, shore crossings and offshore crossings for steel and HDPE pipes of all sizes up to 48" in diameter, over lengths exceeding 2000 metres, through all types of geology ranging from soft soils to hard rock.
A complete list of projects completed by the Thaitan team can be made available upon request.
Yunlin Offshore Windfarm
Engineering Procurement & Construction of 12 x landfalls / shore crossings by Horizontal Directional Drilling (HDD) for installation of 450mm OD HDPE cable conduits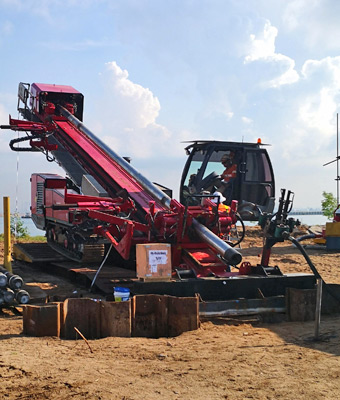 IGG - FOC Landfall
Engineering, design & construction of a landfall crossing by Horizontal Directional Drilling (HDD) for installation of a 10" FOC steel casing conduit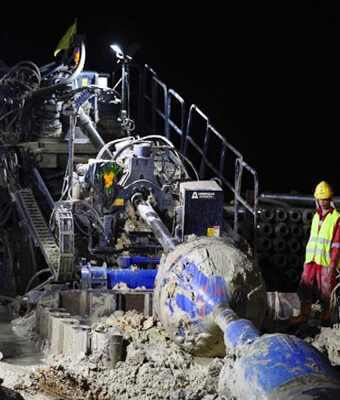 PTT - Gas Transmission Pipeline
Engineering design & Construction of 12 x crossings by Horizontal Directional Drilling (HDD) for installation of 42″ OD gas pipeline plus 6″ FOC duct